The 1969 Queanbeyan phone directory – all 24 pages of it – is like a roll-call of the city's royal families: from Bollards and Donohoes to Lindbecks and McInneses.
It's a special piece of history lovingly kept by the Donohoe family and just one item in a new exhibition entitled 180 Mementos | 180 Years, a special two-week event celebrating Queanbeyan's 180th birthday.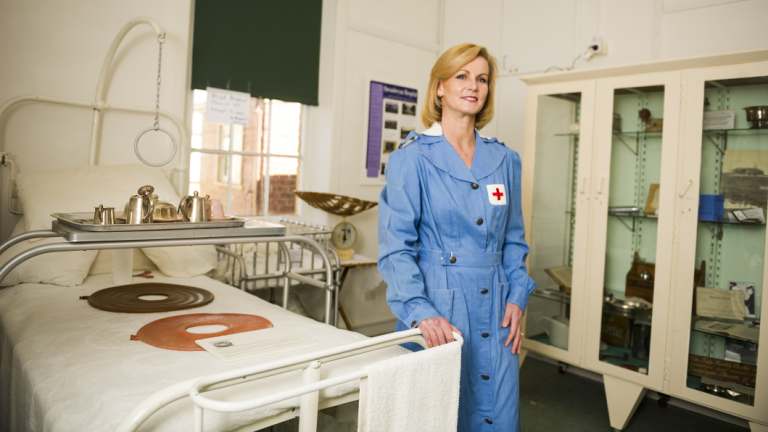 A team of four women, led by author and social historian Nichole Overall, have curated a collection of 180 objects for the exhibition, representing the achievements and the evolution of their beloved city.
180 Mementos | 180 Years includes obvious sporting objects like a young Mark Webber's go-kart and Australian champion Heather Mackay's squash racquet (she was undefeated for the 19 years she used it), but mostly mementos the people of Queanbeyan (and Canberra) have never seen before.
Like the city's oldest grave stone, belonging to Anna Maria Faunce, which dates back to 1839. And the mysterious inside of the Queanbeyan Masonic Temple on Crawford Street, built by Freemasons in 1925 and rarely opened to the public.