Not many Aberdonians can claim to have appeared in a James Bond film, run marathons into their 60s and been a pioneer of the soaring popularity of skiing in Scotland.
In fact, there is probably only one – Ed Rattray.
Mr Rattray, who recently passed away aged 87, was a hugely popular figure on the Scottish skiing scene, becoming a founder member of the Aberdeen Ski Club in 1956.
He was one of the most trusted voices for news on the sport for publications up and down the country, regularly contributing reports and results for the Press & Journal as well as national newpapers.
And it was his love of the slopes that brought about his big screen moment.
Mr Rattray, who was from Torry, appeared as an extra in the 1969 film On Her Majesty's Secret Service which starred George Lazenby as Bond. Mr Rattray and a group of his friends were asked to get involved during a holiday in the Swiss Alps.
His daughter Louise said: "He was on a skiing holiday when one of the production crew knocked on their chalet door.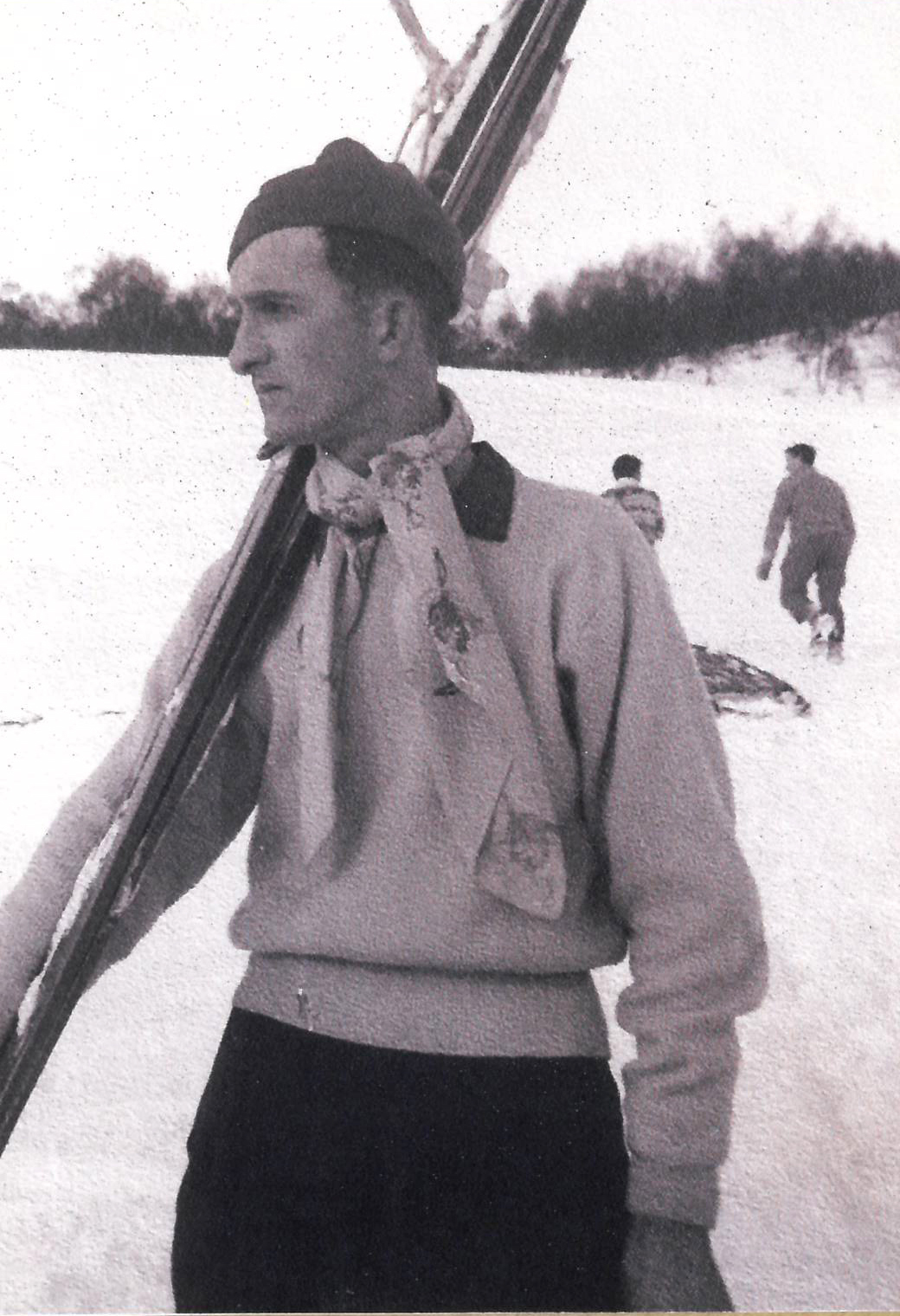 "They were asked if they would get involved and were offered a bit of money. They said no at first but then one of them said they could do with a few pennies for beer later on so they changed their mind."
She added: "I remember when it was first on TV us all sitting around trying to see if we could see him. Not many people from Aberdeen can say they've been in a James Bond film."
The much-loved father-of-three and grandfather-of-five began climbing in the Cairngorms in the 1940s and first donned his skis in 1950. He joined the Etchacan and Cairngorm Mountaineering Clubs and became a founder member of the Granite City's ski club.
Later he helped set up the Scottish National Ski Council in 1963, now known as Snowsport Scotland.
And in the 90s he had a book published – Scottish Skiing, which covered 40 years of the sport.
He  took up running in his 50s, completing a marathon personal best of 3hrs 51mins in Dublin, as well as competing at several other marathon, half-marathon and 10K events in the UK until the age of 67.
He also led scout groups over the years and organised several jamborees.
Louise said: "He was both interesting and interested. He was loving, hard-working and gentle."